Why Choose Legend Of The Nile Travel ( LONT )
Through years of experience in the Egyptian travel market, LONT Travel has carefully crafted a plethora of unique tours and vacation packages. LONT Travel offers different types of creative packages including safari adventures across Egypt's desert landscapes, as well as cultural, recreational experiences in historical landmarks and treasures; luxury resort getaways indulging in the rich, colorful marine life and breathtaking blues of the Red Sea and the Mediterranean.
Our skilled team provides the hightest quality through contracting, booking and packaging various components of the experience such as hotels, transportation, cruises, tour guides, optional tours, flights and more.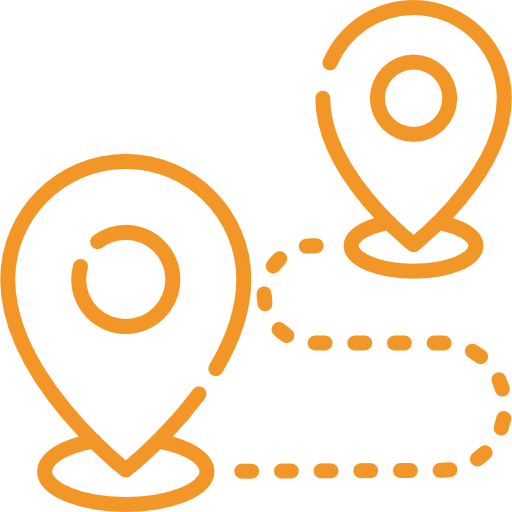 Your Travel Journey Starts Here !
It's Always A Good Time To Travel…You Deserve A Vacation.
Checkout Beautiful Places Around EGYPT
AHMOS PROGRAM

( 8 Days / 7 Nights )

Cairo – Nile Cruise (Aswan / Luxor) – Cairo

English Programs
Ready for an adventure? Take a dive into my world of photography from exotic locations around the globe – from places like Egypt and more! Feel free to reach out and connect with us.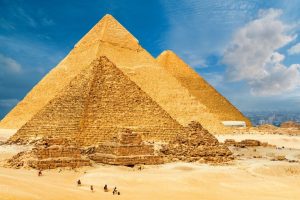 Articles
The Egyptian Museum in Cairo. Sitting in the shadows of Cairo's modern town hall, the elegant coral-pink and copper-domed Egyptian Museum strikes a gentle pose.
Read More »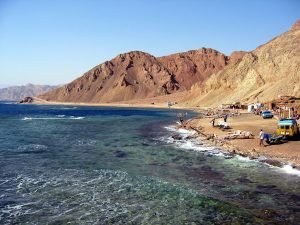 Articles
A tourist city in South Sinai Governorate in Egypt. It is the most famous after Sharm El-Sheikh in terms of the number of tourists visiting
Read More »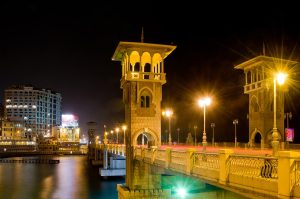 Articles
It is the second most important city in Egypt, and its largest port on the Mediterranean Sea. It includes treasures of ancient civilizations. It enjoys
Read More »